Update your
repositories from
anywhere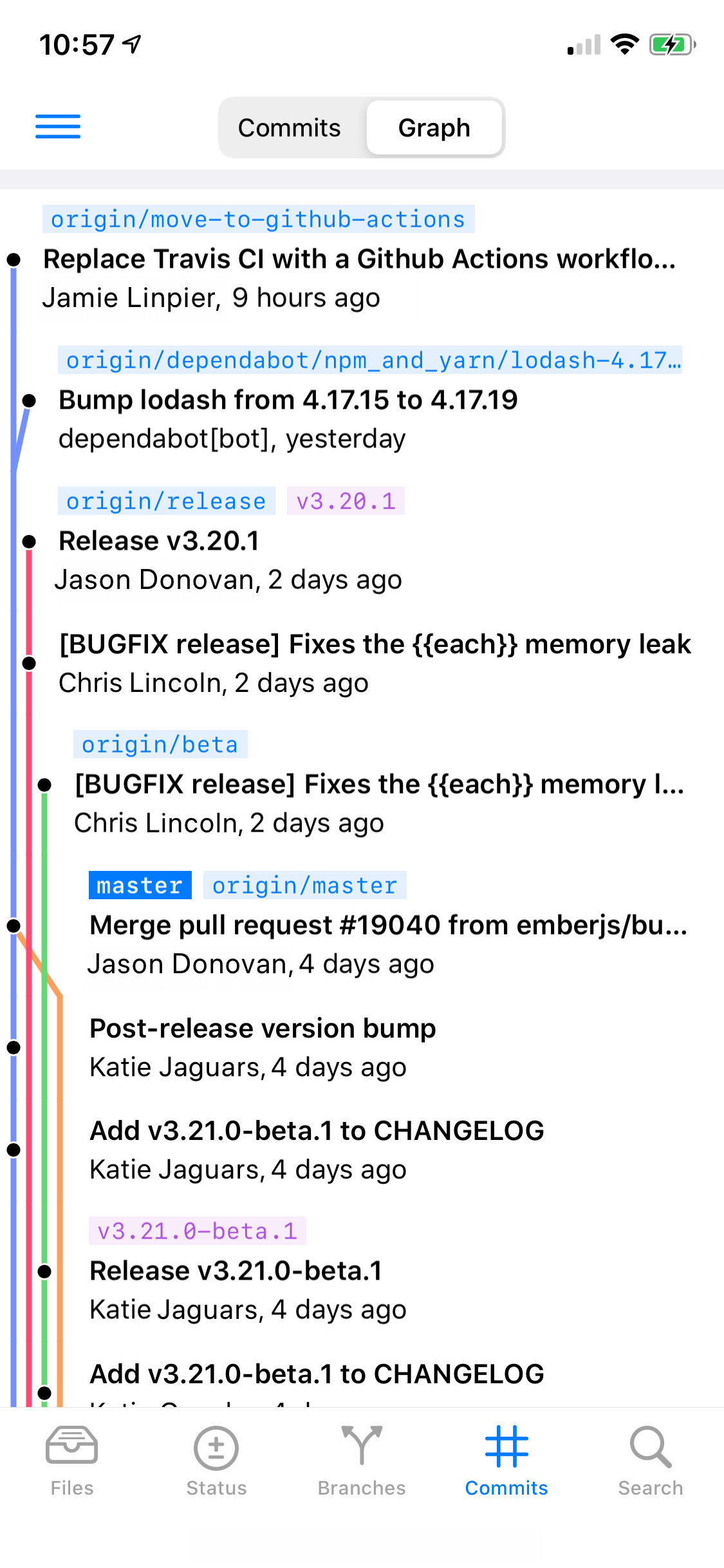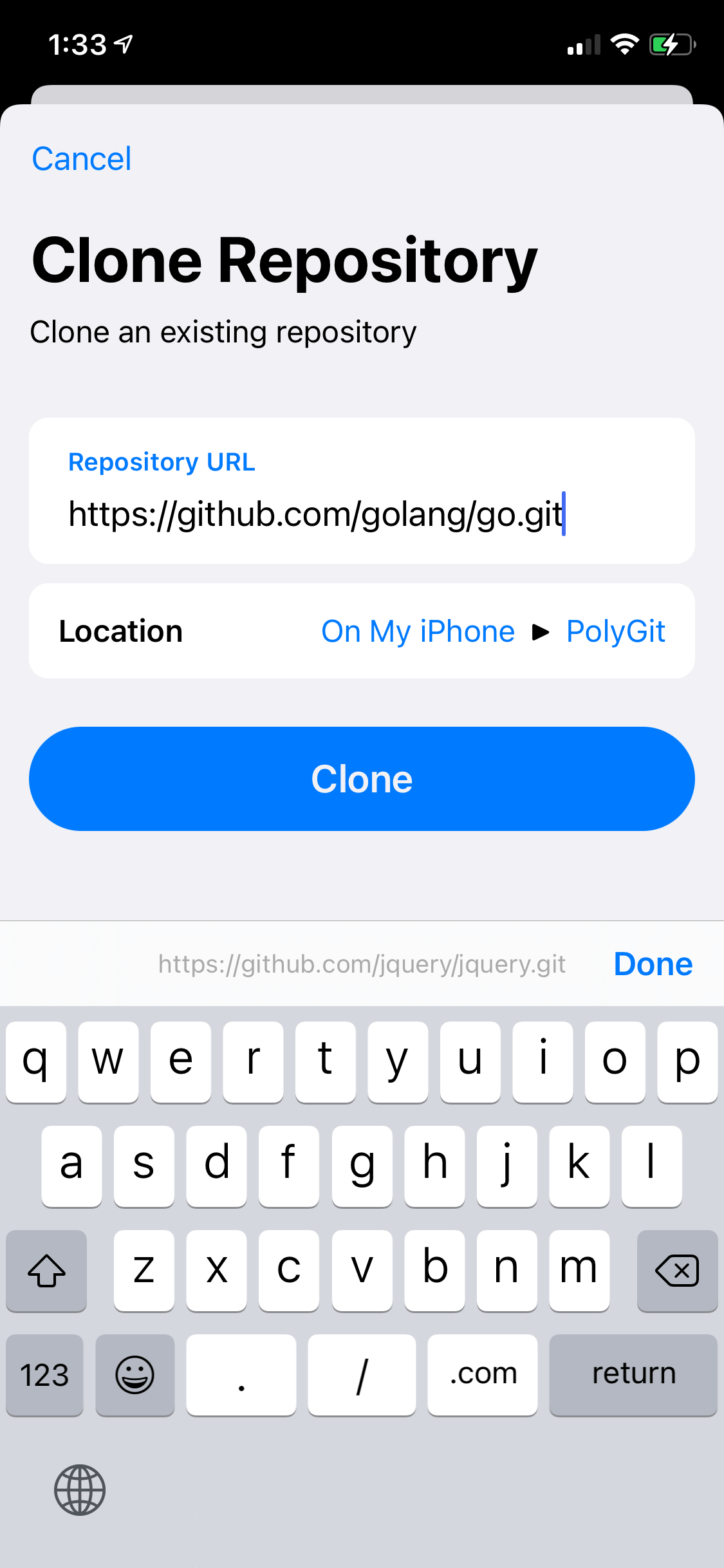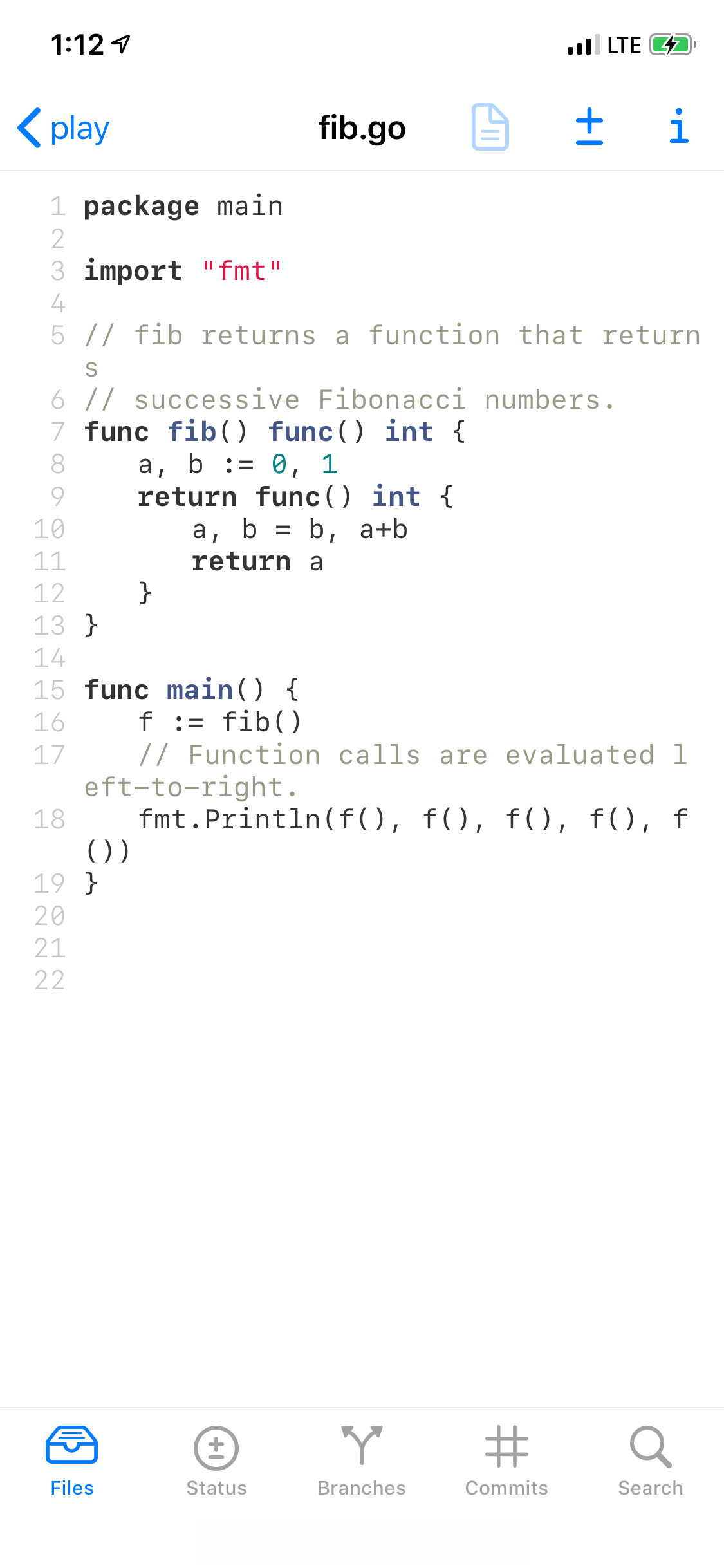 Designed for simplicity and ease of use. Your entire commit history is accessible with just a few taps. Git has never been easier than this.
How can I log in if I have 2-factor authentication enabled?
How can I authenticate using SSH?
You will need to export the app's SSH Key and add it to your Git provider. You can copy the key by navigating to Settings and then Credentials. Select 'Export Public Key' and then 'Copy Key'. See
here
for more information.